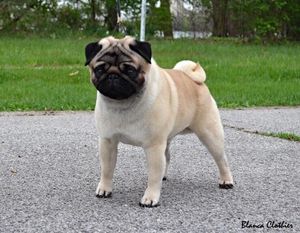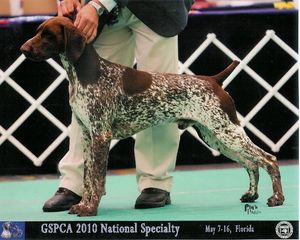 Welcome to Azalea Kennels home of fabulous Pugs and beautiful German Shorthaired Pointers.

We are a a small private home kennel located in Alabama.  We are primarily located in Grand Bay, AL on a working cattle farm with a lot of acreage for our dogs to enjoy. Our dogs also enjoy spending time at our home in Greensboro, AL on the Black Warrior River. We are members of the Pug Dog Club of America, the German Shorthaired Pointer Club of America, and the Azalea City Toy Breeds Club.

At Azalea Kennels we strive to breed for good health and temperament as well as excellent conformation. All of our Pugs and GSP's receive personal love and attention and are members of our family. They love to play with children and are always eager and happy to meet all welcome guests. Our goal is to produce an outstanding healthy companion that is capable of winning in the show ring as well as winning your heart!

Here at Azalea Kennels we believe our dogs true value is in the joy they bring to our lives. Please have a look around and enjoy your visit.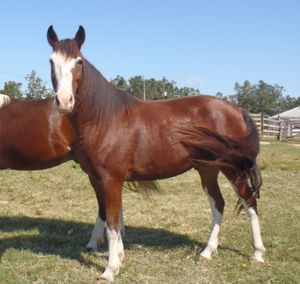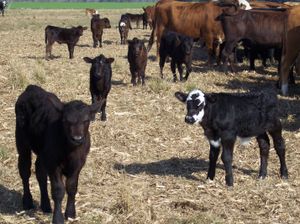 You are visitor number: 31930